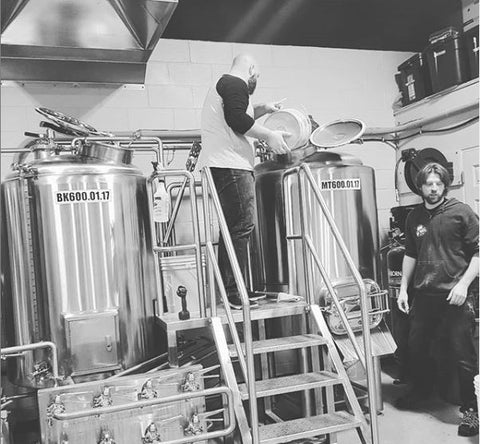 Whether you are new to craft beer, tell everyone you don't like craft beer, or fall into the 'Bring Me All The Newest Crazy Stuff' camp, there is something for you on the microbrew scene in Nova Scotia this summer.
Simple and Clean? 
Classic and Hoppy? 
Funky and Fun? 
Fruity and Refreshing? 
Sour Like a Sour Patch Kid? 
We have compiled some masterful sources to check in on frequently for the latest Buzz on Beers. You're welcome!
Know some other places or sites to find the latest on great summer beer? Give us a heads up; we are always looking for new ways to educate travellers on our local scene. We currently work with over 20 Nova Scotia breweries to get their product across the country and around the world with our #BuyAndFly initiative.
Photo credit: Off Track Brewing, Bedford